The competition foresees – meet at the tennis cou...
Hits:
Release Time:2019-09-11 22:53:00
Can Zhang Shuai vs Zhu Lin succeed in revenge?
September 12, the first court, Zhang Shuai against the old opponent Zhu Lin. In 2018 Jiangxi Open, Zhang Shuai against Zhu Lin was surprisingly out. This year, they meet again— "enemies meet, especially jealous."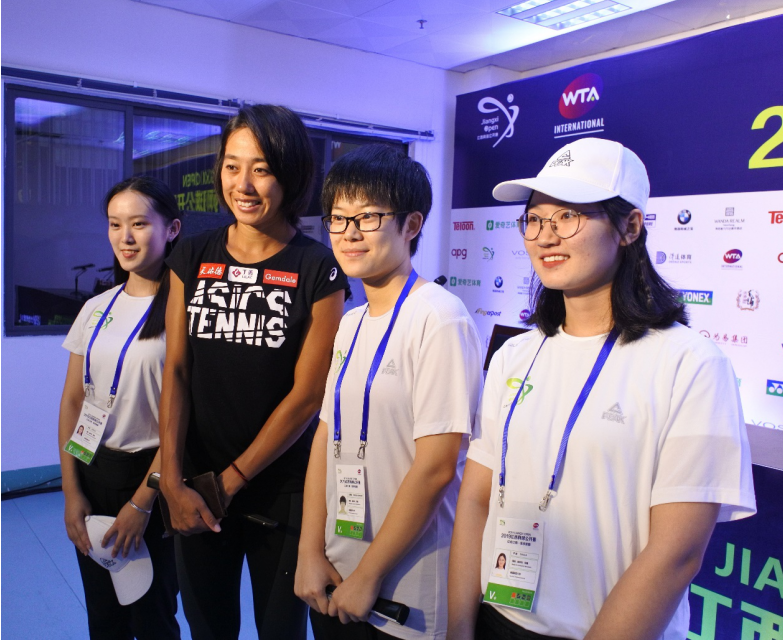 China's golden player Zhang Shuai is "lose here, gain there"-- having won two matches in Eastbourne this year since 2014. After winning the first consecutive, she won the first singles match of the Wimbledon tennis championship in full steam. In contrast, Zhu Lin, who made her first appearance at Wimbledon after four years, had a poor draw, missing out on three points against the current ACE, Karolina Pliskova. In the first round of the 10th, the two players were in better condition. Zhang Shuai won the first match against Serbian girl Krunic Alekasndra, Zhu Lin easily defeated all the way from the qualifier to kill the Thai player Plipuech Peangtarn.
"I think I often win the ones that people think I can't win, and I often lose the ones that people think I can win." Zhang Shuai joked after Wimbledon. We are looking forward to seeing if Zhang Shuai can overcome his humiliation or Zhu Lin can win again in tomorrow's match.
Peng Shuai VS Pliskova Kristyna "the return of the king" should not be missed.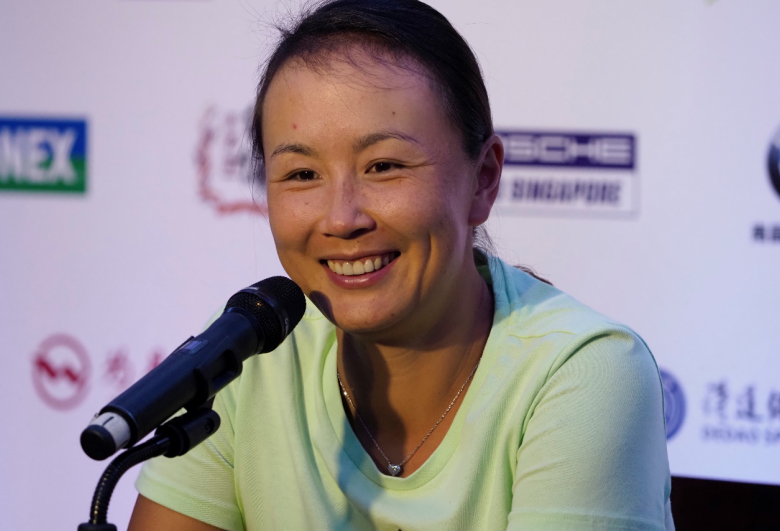 In the second singles at the central stadium, Peng Shuai of China versus Pliskova Kristyna of the Czech Republic. The former is an experienced veteran, the latter is one of the Czech tennis sisters. The sword shadow between the two masters will be presented to the audience on the 12th. "I will enjoy every singles game I have now." Peng Shuai stressed in a press conference after the end of the first round of this year's Jiang Open competition. Peng Shuai, 33, is still recovering from knee cartilage removal, but won the game firmly in the singles match on the 10th and the doubles match against Zhang Shuai on the 11th. Pliskova Kristyna stood in Birmingham on this year's WTA tour to highlight her sister.
At present, ACE Queen Karolina Pliskova ranks third in the world, but still can not escape the fate of being knocked out, as can be seen from her sister's strength. Peng Shuai and Pliskova Kristyna had the privilege of playing each other in the first round of this year's Shenzhen Open, but Peng Shuai dropped out of the game because of injury. The match of the 12 th Jiangxi open will collide again, which is bound to be wonderful. The exchange between the two players is bound to be one of the important points of the game on the 12th. Whether Peng Shuai, who has been dormant for a long time, can stage "the return of the king" should not be missed.