Charity Event of 2017 Jiangxi Open in Nanchang Soc...
Hits:
Release Time:2017-07-23 20:24:00
On 23rd July 2017, 9: 30 in the morning, Star player Jelena Jankovic, Jiangxi born player Wushuang Zheng ,the representative of the organizing committee of Jiangxi Open, Shaojun Lv, full-time vice president of JiangXi Red Cross Society, Ying Dai and relevant staff paid a visit to orphans in the Nanchang Social Welfare Institute.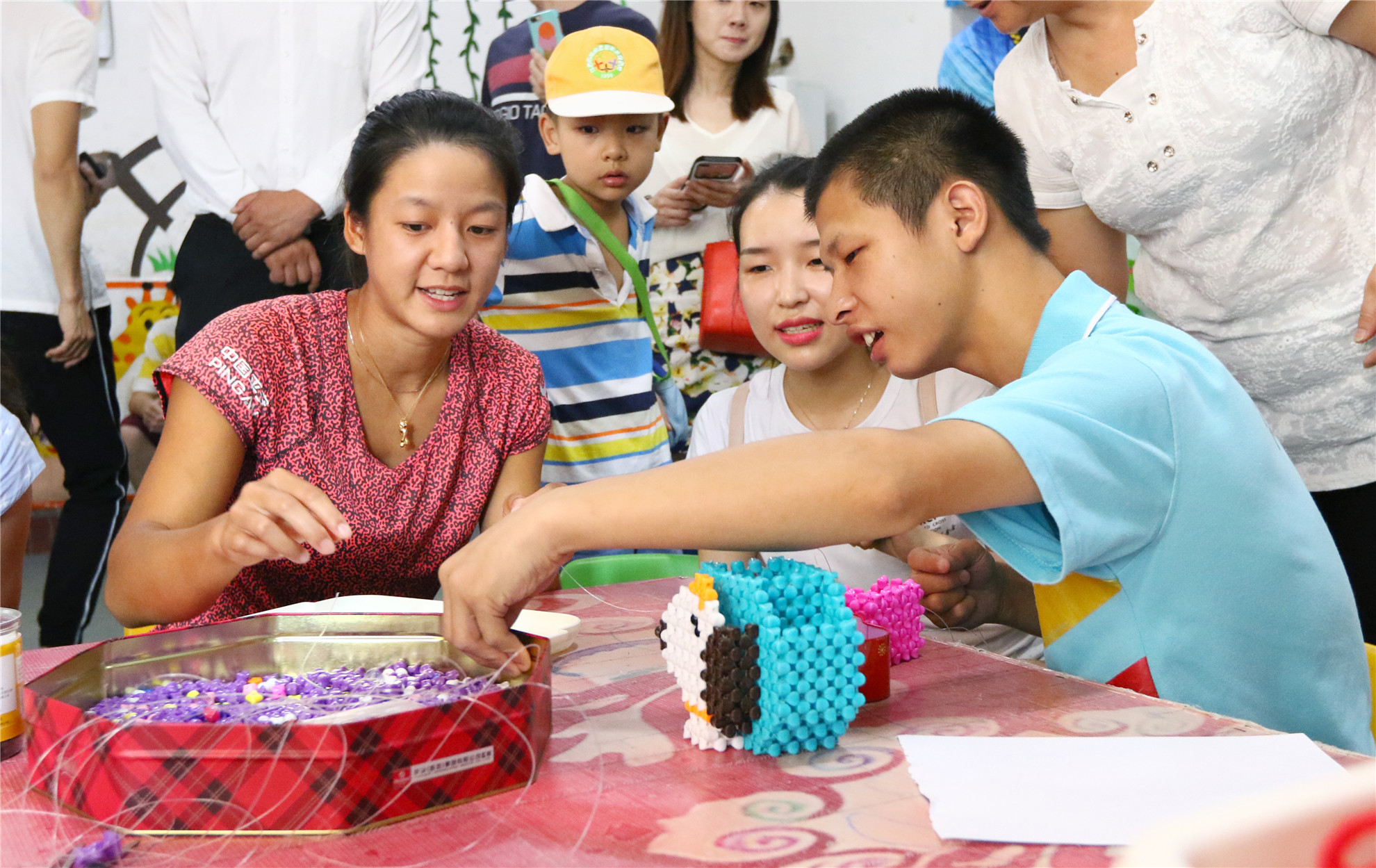 They gave those children frog-like scooter for kids ,baby milk powder and colorful tennis balls as gift.They also participated with children's handicraft class.They made DIY collage and strung the beads with them.The kids gave Jankovic and Zheng their hand-made art work in return.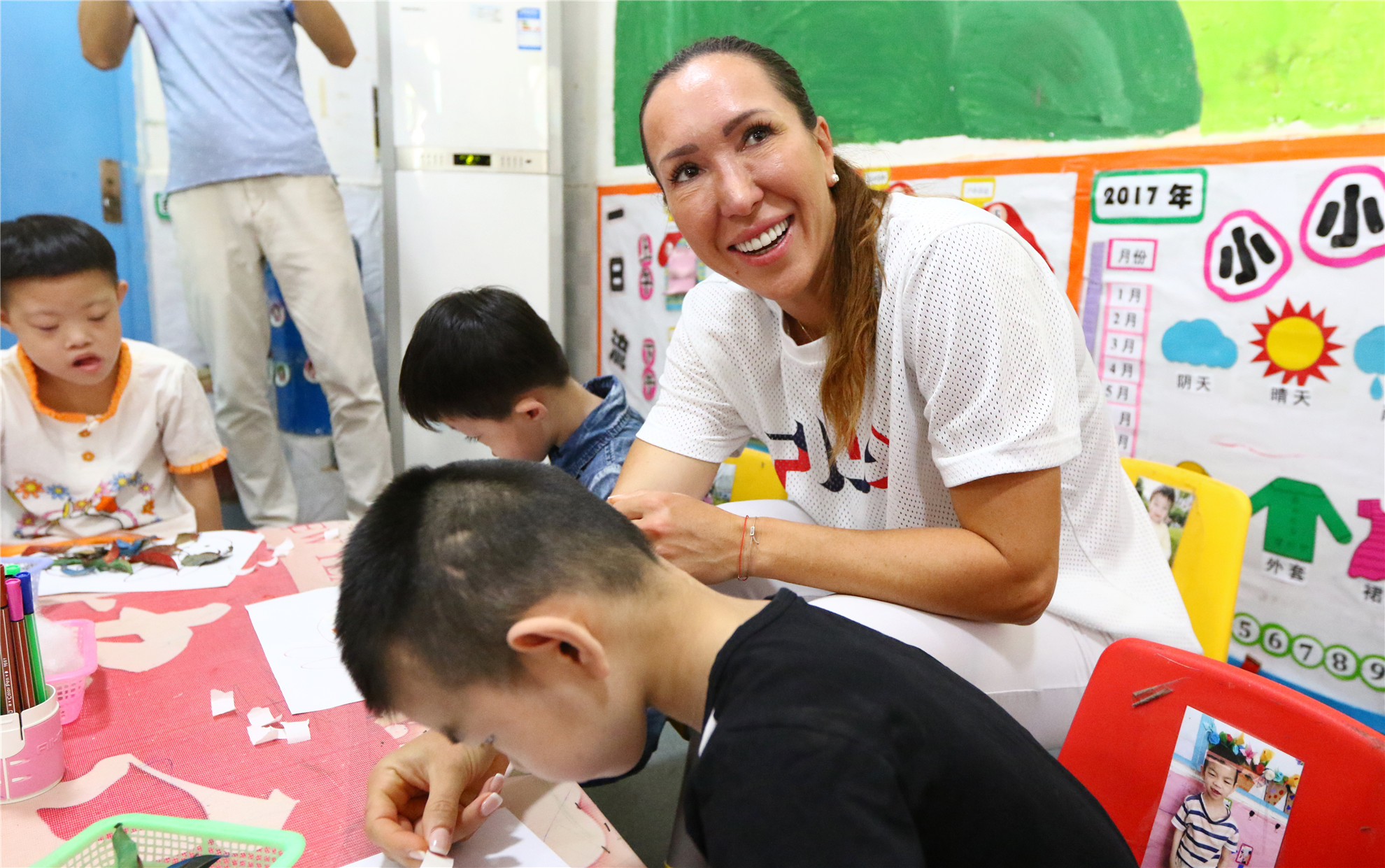 This charity event was joint planned by the organizing committee of Jiangxi Open and Jiangxi Red Cross Society. It aimed to utilize the huge social influence of international tournaments and star players to call for society's attention on abandoned children and to give them more love.